Mit der Slide-to-Shutdown-Funktion könnt ihr den Computer ausschalten, indem ihr einfach einen Touchscreen nach unten zieht oder schiebt. Slide to Shutdown kann derzeit nur verwendet werden, indem die Datei SlideToShutDown.exe gestartet wird.
Erstellt manuell Verknüpfung zum Herunterfahren des PCs
Wählt Neu und Verknüpfung, indem ihr mit der rechten Maustaste auf eine leere Stelle auf eurem Desktop klicken oder die Maustaste gedrückt halten.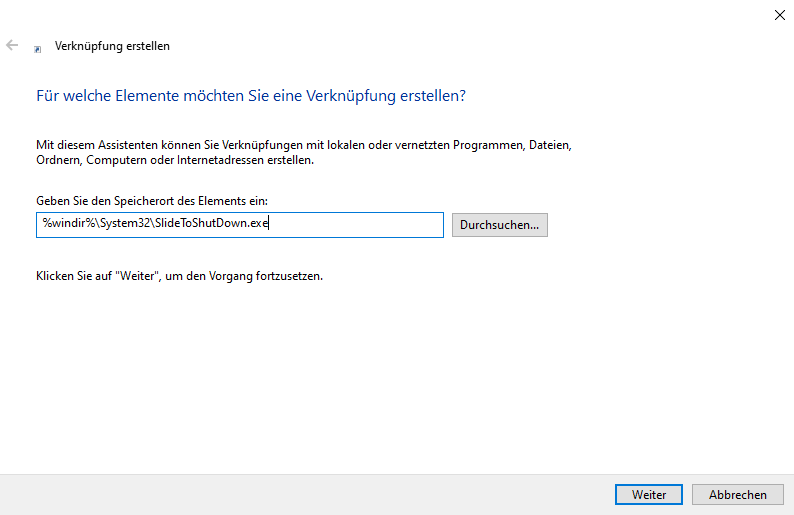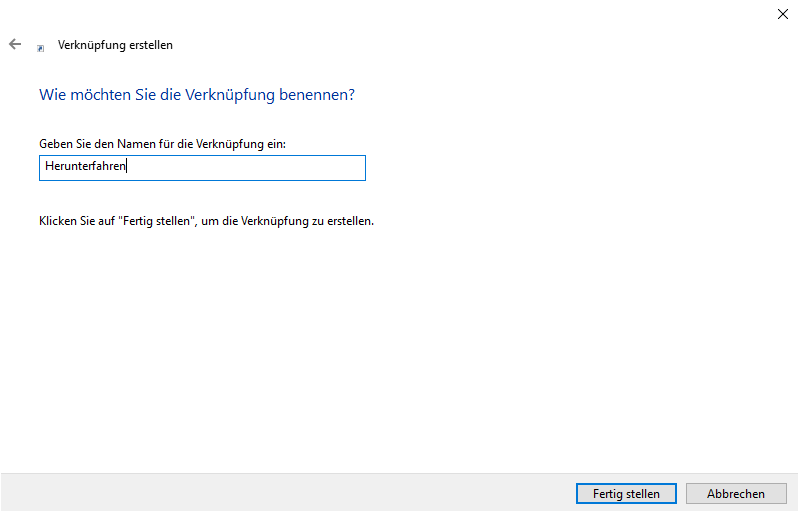 Fügt die unten gezeigte Adresse in das Standortfeld ein und klickt dann auf Weiter.
%windir%\System32\SlideToShutDown.exe
Gebt den Namen Slide to Shut down ein und klickt dann auf die Schaltfläche Fertig stellen.
Über Eigenschaften und anderes Symbol, könnt ihr ein entsprechendes Icon auswählen. Abspeichern und fertig.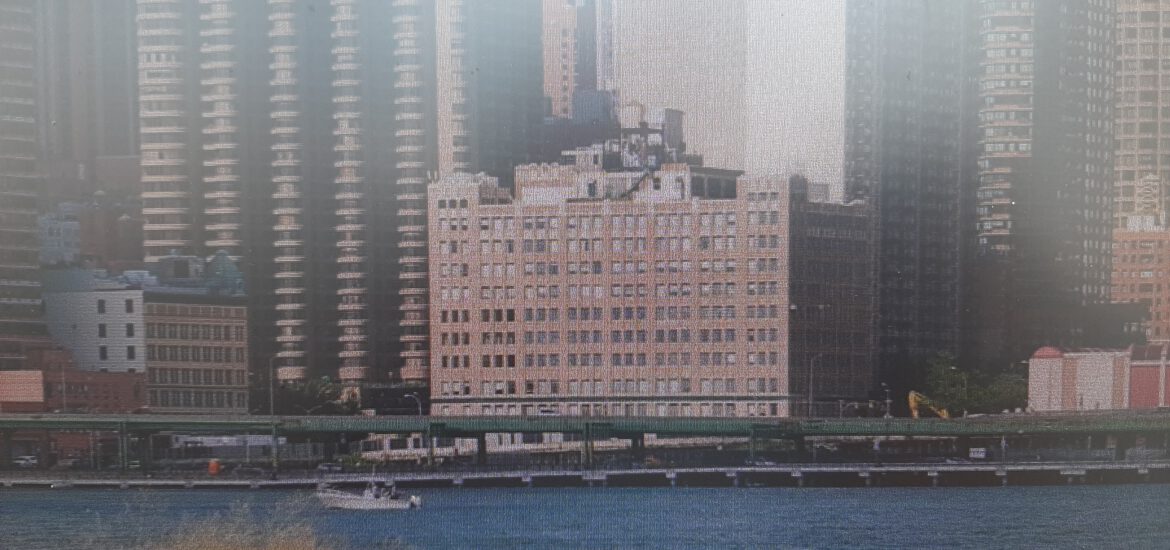 Nach einem Doppelcklik erscheint das Bild zum Herunterfahren des PCs, welches sich bewegt. Wenn ihr nichts macht, verschwindet es wieder nach paar Sekunden.
(Visited 3 times, 1 visits today)